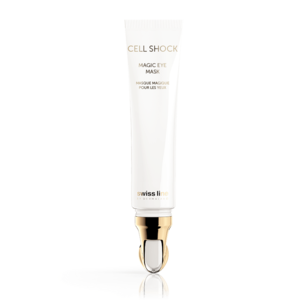 Sarah
Cell Shock Magic Eye Mask
This multi-tasking, blue-off-white cream eye mask offers immediate magical effects Ideally suited for those who are overworked and constantly on the go, it targets wrinkles, puffiness and dark circles. Ophthalmologically tested.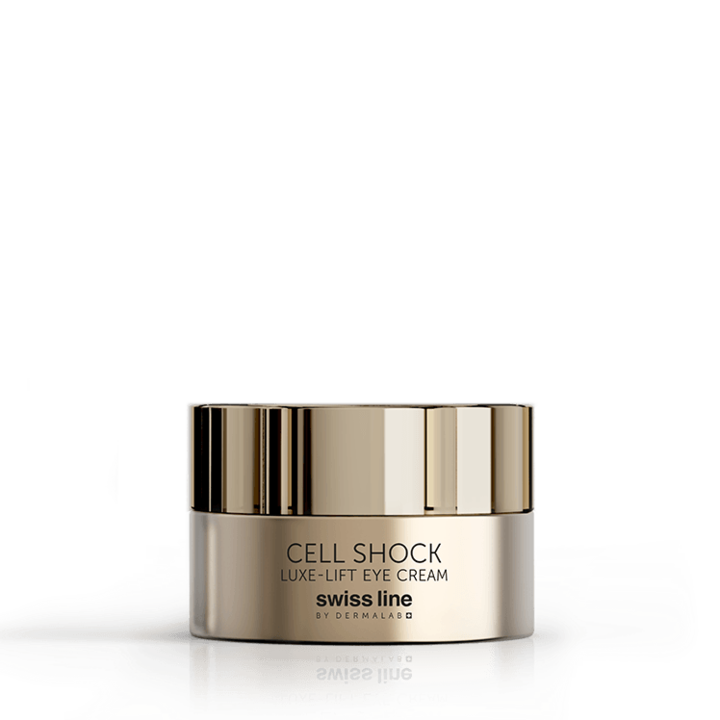 RITA
Cell Shock Luxe-Lift Eye Cream
This eye cream unites all the ingredients that make Luxe-Lift face creams so special, together with a few more that seriously target dark-circles… even chronic ones. Its sensuous texture nurtures the dry and delicate skin around the eyes.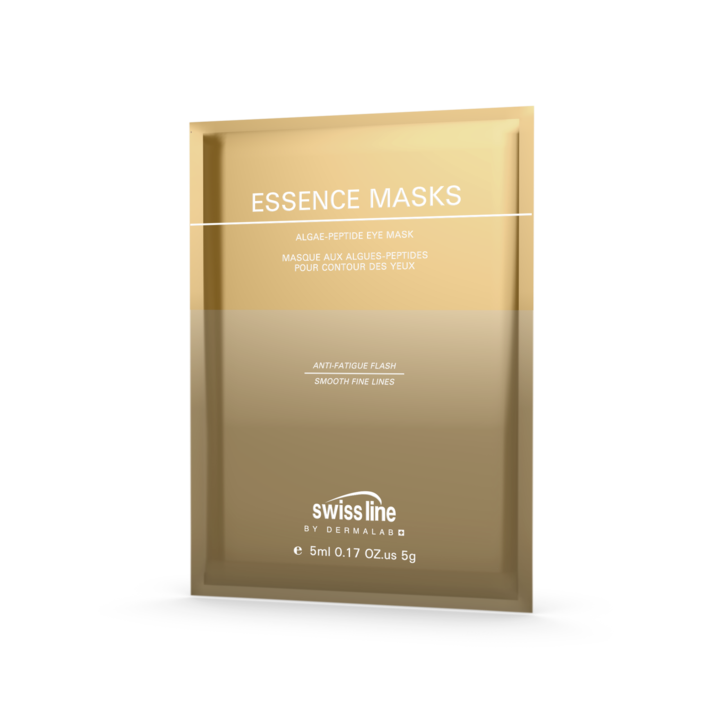 Rachel
Swiss Line Essence Mask Algae-Peptide Eye Mask
Completing our eye care expertise, this new generation of "beauty on the spot" solutions offers a new way to think about skincare – in the moment (instant flash) and in the long term (cosmetic boosting treatment). Generously infused with marine collagen peptides, this eye mask will help the fragile skin around the eyes to improve its density and resilience. Algae peptides work alongside collagen to improve the skin's capacity to retain its hydration, while Caffeine extracts provide an instantaneous power boost to reduce the appearance of puffiness. Give yourself a new look with the eye area looking refreshed, firm, smooth and de-congested.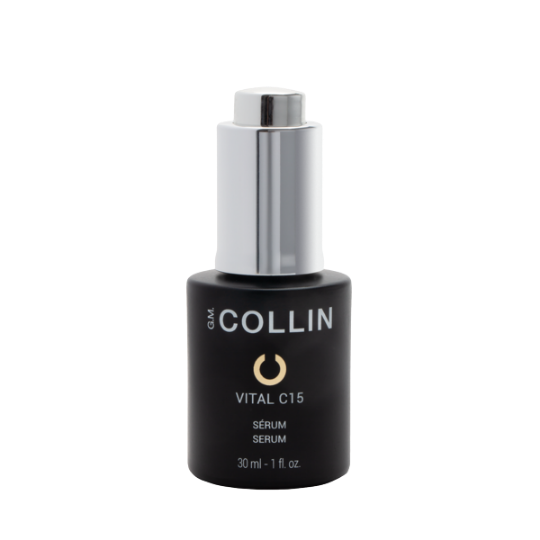 Caitlin, Sara & Margaret
Vital C15 Serum
This scientifically advanced and clinically proven formula contains 15% VITAL C COMPLEX, a powerful synergy of ingredients such as vitamin C, ferulic acid and camu camu extract, as well as MATRIXYL® 3000 to visibly improve skin vitality and uniformity. This new generation high concentration vitamin C serum: Provides overall protection against environmental stressors, renews the skin's radiance for a flawless-looking complexion, visibly reduces the look of fine lines and wrinkles, visibly improves skin elasticity and tonicity, rejuvenates skin.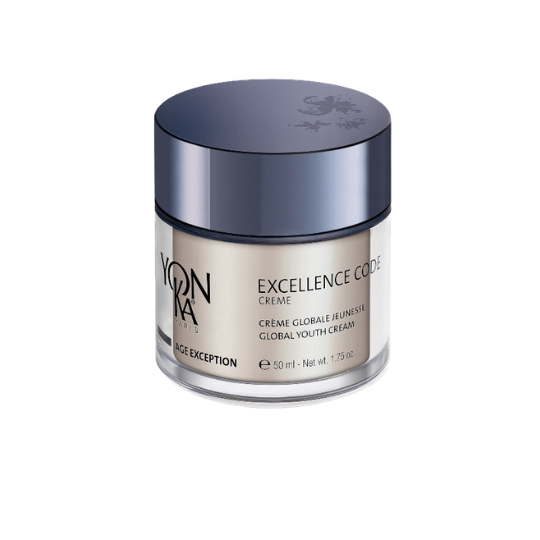 Shera
Yon-Ka Excellence Code Cream
Mature skin, made fragile by hormonal changes, will come alive thanks to this luscious cream which fights the visible signs of aging: dryness, loss of firmness and brightness, wrinkles and discolouration. It uses a powerful combination of the best anti-aging ingredients with the exceptional rejuvenating & restoring properties of the Immortality Herb (4 patents). Your skin looks visibly younger, smoother, firmer and plumper, wrinkles fade away and your complexion is brighter and unblemished.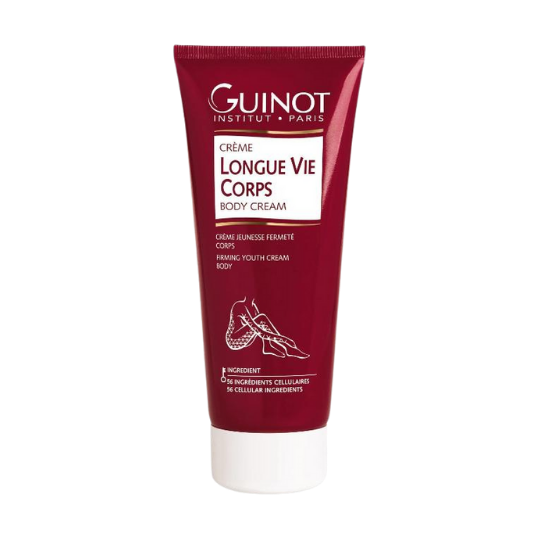 Charlotte
Guinot Longue Vie Body Cream
This softening and anti-aging body cream with 56 active ingredients delivers deep hydration and regenerates the skin.
Powered by AZEXO Shopify page builder