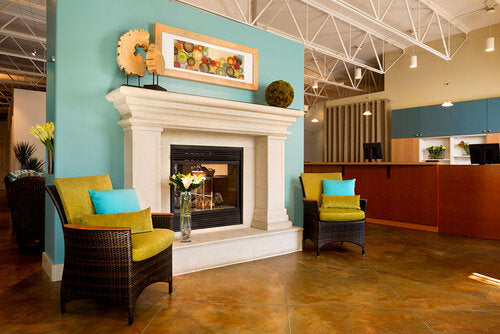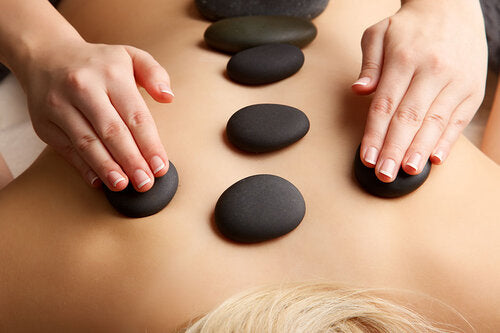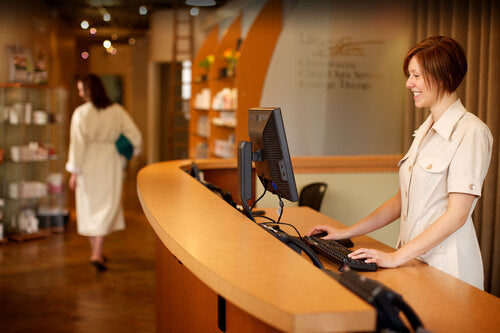 Committed to your unique beauty.
LifeStiles' team is professionally trained to provide the best options for aging gracefully and feeling comfortable within. A healthy choice of advanced treatments, products and advice are selected to ensure that each client's unique needs are cared for. Aesthetics, skin care, massage therapy and reshaping techniques…. experience the benefits that Life Stiles has to offer within a safe, hygienic environment. Clients experience serenity and relaxation, while promoting natural beauty in a non-invasive and beneficial manner. Located in Edmonton's premier district of Glenora, the Spa has over 3,200 sq. ft. dedicated to enhancing the luxury day spa experience.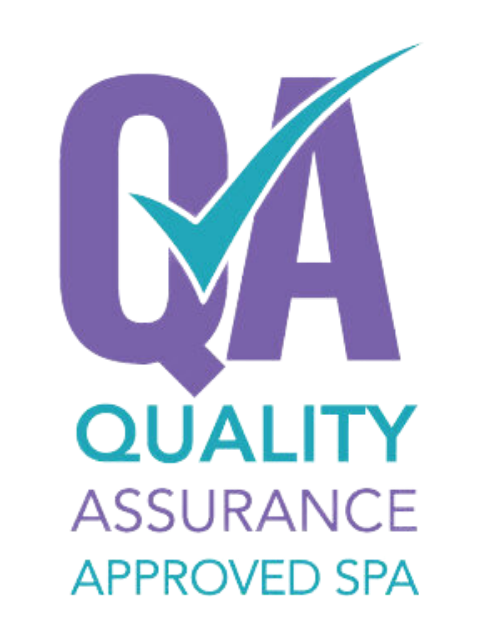 Quality Assurance
Safety and hygiene standards have become vital, key concerns over the past few years, as the popularity of spa treatments has grown. There is no consistent governmental regulation for the Canadian spa industry. Many provinces require little, if any licensing at all for spa practitioners – especially hair, skin, and nails. Many training facilities and schools do not have uniform, equivalent educational programs and/or requirements for graduation.The Quality Assurance Program, the only national program of its kind in the Canadian spa industry, is designed to demonstrate to consumers which spas exceed industry standards and best practices. Renewal is not automatic as spas must re-qualify once their terms expire.
Powered by AZEXO Shopify page builder